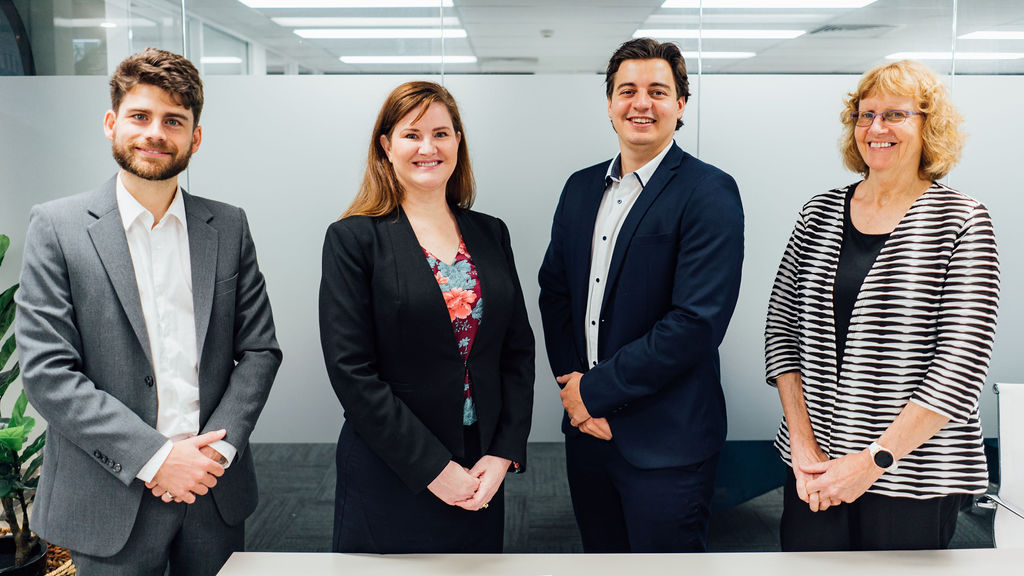 EAGLEGATE: Your Trusted Business

Law Partners
We forge strong partnerships with our clients, becoming their definitive choice in commercial, litigation, and intellectual property law matters. In an age where the legal and digital worlds intertwine, we simplify intricate legalities into tangible, client-focused solutions.
With a legacy of professionalism and dedication, EAGLEGATE is more than just a law firm; We are your agile and attentive strategic legal partner, dedicated to protecting your interests and navigating you through every facet of your legal path.
We simplify the legal journey, ensuring each client is kept informed, empowered, and is genuinely valued.
Need to speak to a lawyer?
EAGLEGATE: A Commercial Law Firm

For Business Owners & Entrepreneurs
EAGLEGATE is renowned for its exceptional achievements in delivering favorable outcomes for our clients.
Our core focus lies in providing meticulously tailored legal solutions that seamlessly align with the distinct requirements of your business and industry.
We forge strategic alliances with corporate and commercial decision makers, offering comprehensive support to future-proof their businesses and catalyse the realisation of their visionary ideas.
Through collaborative partnerships, we empower our clients to attain their business objectives, make well-informed decisions, and gain a competitive edge in their respective marketplaces.
At EAGLEGATE, we pride ourselves on our commitment to transparency and forthrightness. Rather than relying solely on our assertions, we encourage you to peruse our testimonials to gain insights into the firsthand experiences of our clients with our team of proficient lawyers.
Contact us today to address all your commercial, litigation, and intellectual property law inquiries. We offer a complimentary initial consultation to all prospective clients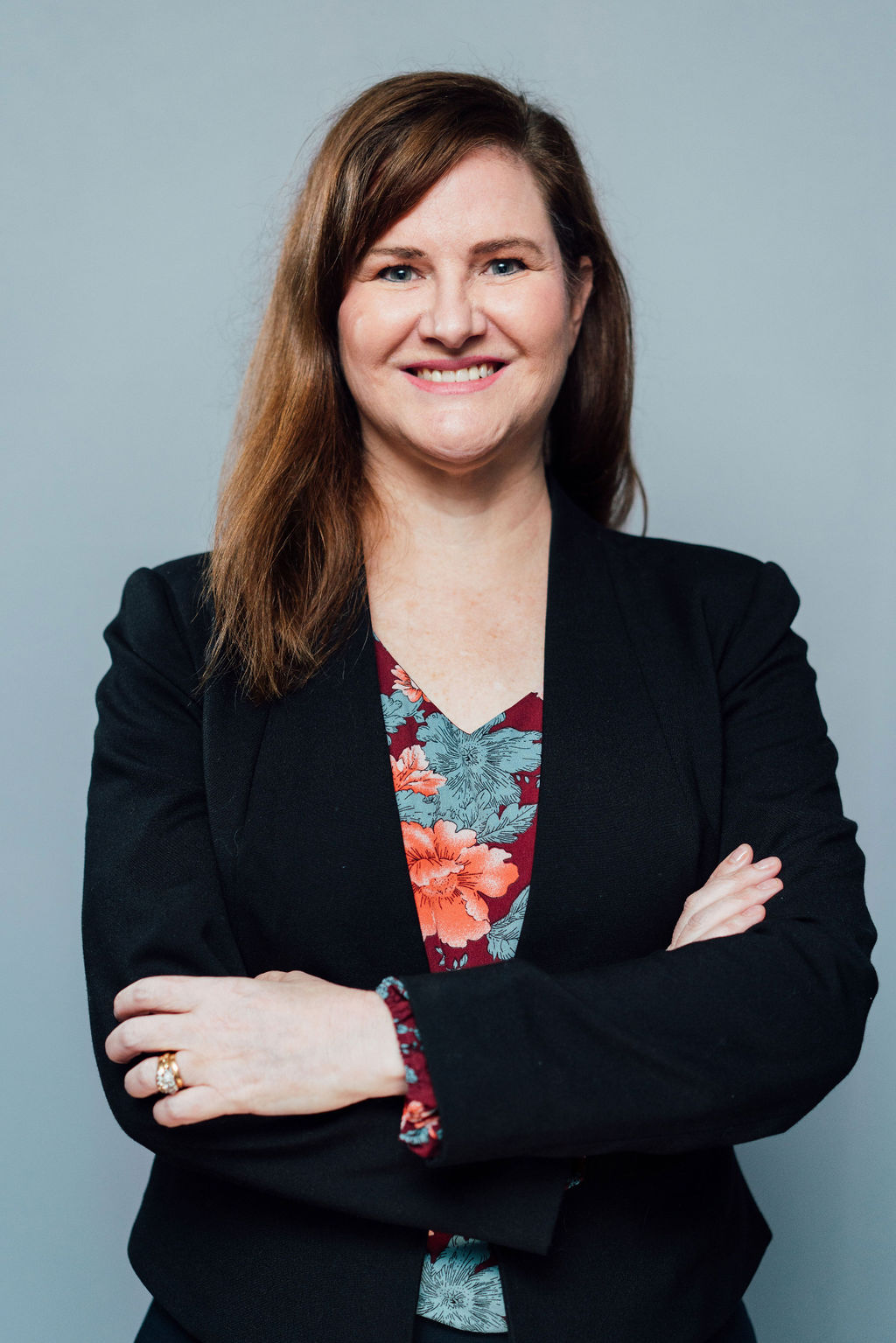 B. Eng (Elec), J.D (Hons 1), MIP, GAICD