Make a Payment

on Our Secure Payment Portal
EAGLEGATE is pleased to offer you a number of quick and easy online payment options.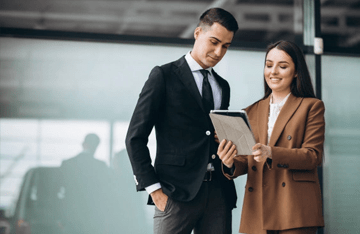 Debit cards are not accepted. A 1.5% surcharge will be applied to all credit card transactions.
Pay by Electronic Funds Transfer
Transfer funds directly from your bank with no additional fees.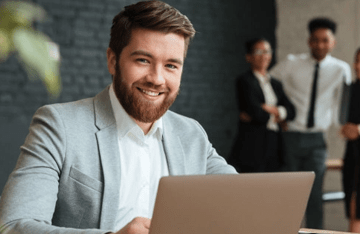 Contact us for an appointment
with one of our experienced Technology and IP Lawyers.