EAGLEGATE: Your Trade Mark

Law Experts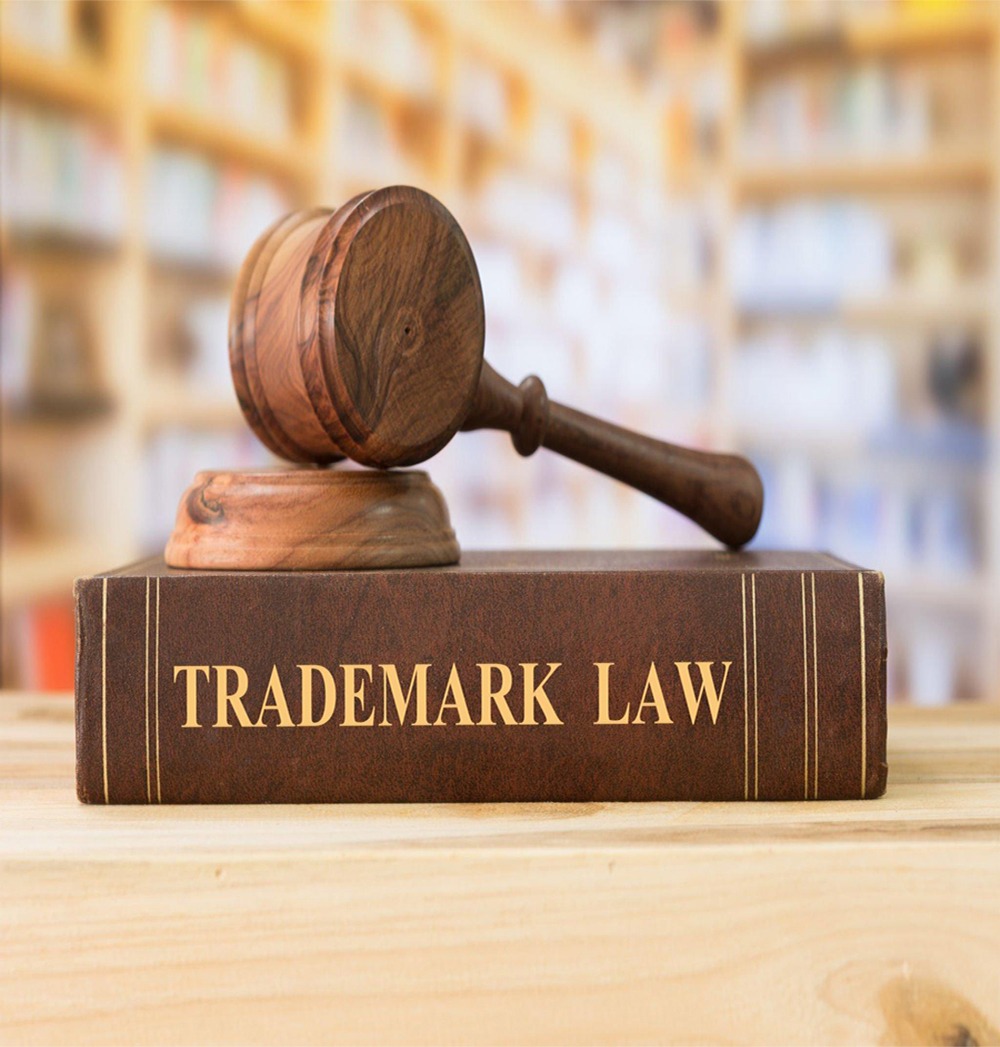 Dedicated to ensuring your brand and intellectual property rights are shielded with unmatched expertise, we offer a holistic approach to trade mark protection.
A potent trade mark does more than just identify; it evokes emotions and urges within consumers. It's these very emotions that propel purchasing decisions.
With strategic branding, your trade mark becomes more than just a symbol – it turns into a powerful catalyst, stirring emotions and prompting the call to action to buy.
Dive deeper as we detail our tailored trade mark services below
Trade Mark Registration Services
Navigate the complex process of trade mark registration with ease under the guidance of our registered trade mark attorneys and lawyers. At EAGLEGATE, we offer an all-inclusive service that begins with a detailed search to ensure your chosen mark is available. We provide advice on classification of your goods and services, draft the statement of goods and services for your application, file the application on your behalf, and offer strategic tips on managing your trade mark post-registration. Our goal is to ensure your mark is not just registered but robustly protected.
Trade Mark Clearance to Use and Register Searches
While the process of trade mark registration may look simplistic or easy, there are complexities in obtaining trade mark rights. It is also important to conduct due diligence via a trade mark clearance to use and register search before starting use to ensure you do not infringe the rights of other traders and your brand is uniquely yours.
Disputes over trade mark ownership and infringement can become complex legal battles. EAGLEGATE boasts a strong track record in handling such disputes, including in combination with domain name disputes, trade practices, consumer law issues, and advertising standard disputes. Our aim is to ensure your rights are upheld and your brand integrity is maintained.
Obtaining a Grant of a Trade Mark
Securing trade mark registration can be a challenging journey laden with potential objections, oppositions, and refusals. Our team at EAGLEGATE is adept at navigating these hurdles. We offer expert assistance in responding to these challenges to obtain registration of your mark. Using a registered trade mark attorney is crucial for all aspects of trade mark applications and registrations. Engage EAGLEGATE for trade mark registration and protection to ensure your trade mark is registered correctly and enforceable.
Trade Mark Commercialisation
Maximising the value of your trade mark involves more than just protection - it also requires strategic commercialisation. At EAGLEGATE, we have the expertise to guide you through the complexities of monetising your trade marks, ensuring they deliver the value they hold. Ever thought about the power behind your brand? We have. Beyond guiding you on the use and registration of your desired trade mark, we're your champions against third-party trade mark oversteps, providing insights on infringements and strategizing your trade mark portfolio.