EAGLEGATE: Protecting Your Inventions,

Empowering Your Success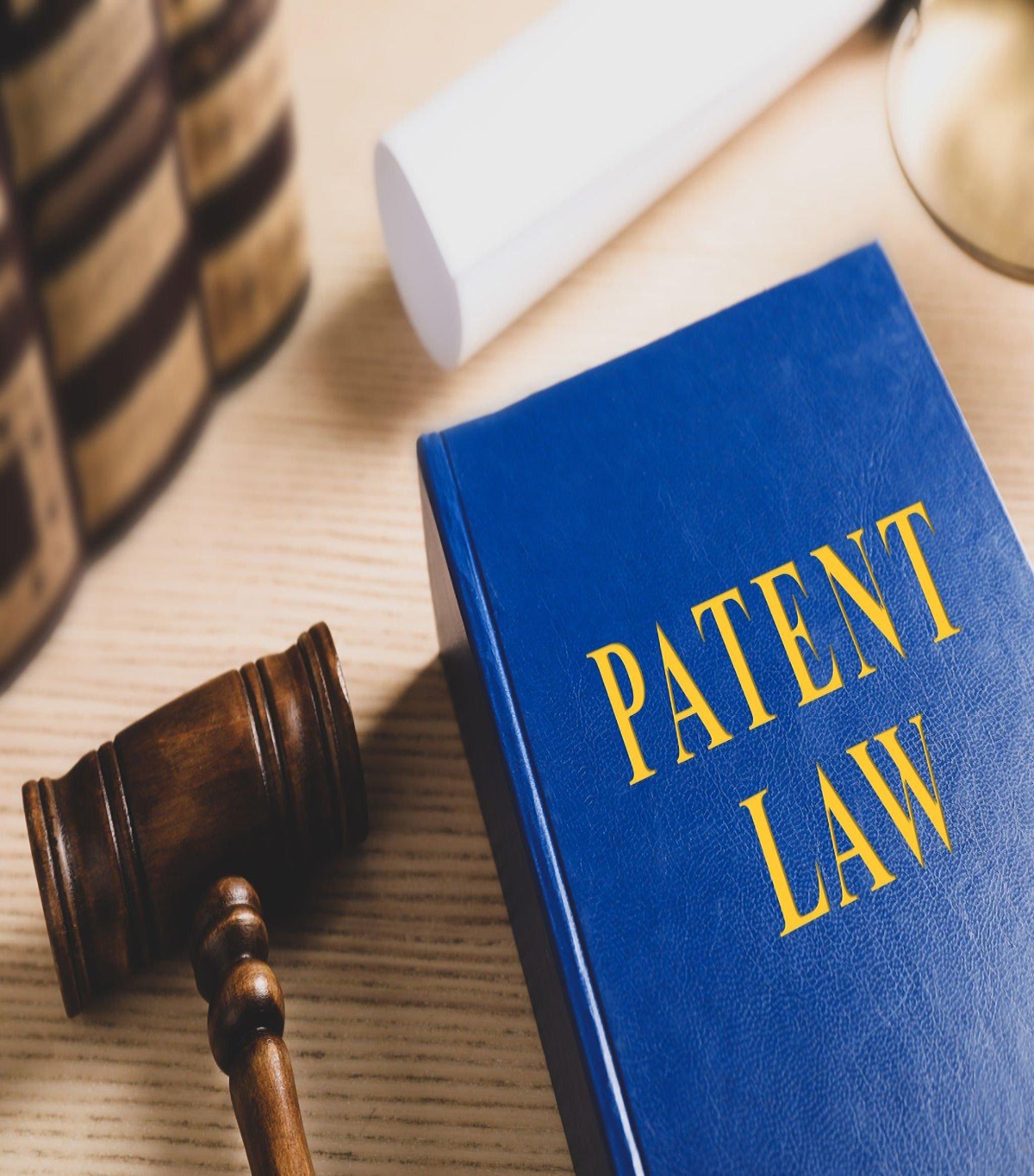 Every invention tells a story, a testament to your brilliance and dedication. But what's an innovation without protection? Your groundbreaking ideas deserve not only recognition but also a shield against imitations.
At EAGLEGATE our patent lawyers are industry practitioners, well-versed in the technicalities of inventions just like yours. We've not only mastered the art of patent law but have also turned opportunities into income in patent licensing cases and challenges into victories in patent infringement cases.
Among our team is Nicole Murdoch, our Principal. She's not just the Principal of EAGLEGATE but is a trained Patent Attorney and an engineer enriched with real-world experiences. Having represented some of Australia's leading names for over 15 years, Nicole epitomizes the fusion of expertise and dedication we offer.
From diving deep into understanding your business to advising on patent portfolio strategies, litigation, and commercialisation, EAGLEGATE stands as your invention's steadfast guardian.

Your journey to success is ours too. Let's write its chapters together.
Assertive Patent Litigation
When your patent rights are infringed, EAGLEGATE is ready to fight for you. We have a strong history of successful patent litigation cases, demonstrating our ability to effectively defend your rights in court. Our experienced litigators employ strategic legal approaches to protect your interests and uphold your rights and our Principal is trained as a patent attorney.
Strategic Patent Commercialisation
At EAGLEGATE, we go beyond protection - we help you monetise your patents. Leveraging our extensive knowledge of patent law and commercial strategies, we guide you through the process of licensing, selling, or otherwise commercialising your patents, ensuring you get maximum value from your innovations.
Choosing EAGLEGATE means partnering with a dedicated team that understands the importance of your innovative intellectual property to your success. We offer exceptional support and strategic legal advice tailored to your specific needs.
Our expert team combines years of experience, specialised knowledge, and a proven track record to provide top-tier assistance in safeguarding your innovative intellectual property.
With EAGLEGATE, you're not just protecting your inventions; you're investing in a partnership that values your success as much as you do. Our commitment to professionalism, client satisfaction, and excellence sets us apart in the field of patent law.
Don't leave your innovations unprotected. Choose EAGLEGATE – where your ideas are our priority. Contact us today to learn more about how we can help safeguard your innovative intellectual property and empower your success.