EAGLEGATE: Your Trusted Partner

in Intellectual Property
We understand how valuable your intellectual creations are to you. Based in Brisbane, our premier law firm is uniquely tailored to cater to all your Intellectual Property (IP) needs. With an extensive range of IP services, our primary focus is you — ensuring your ideas, innovations, and creations are staunchly protected and enforced with the utmost precision and dedication. Your trust is paramount, and we are here to champion your IP rights every step of the way..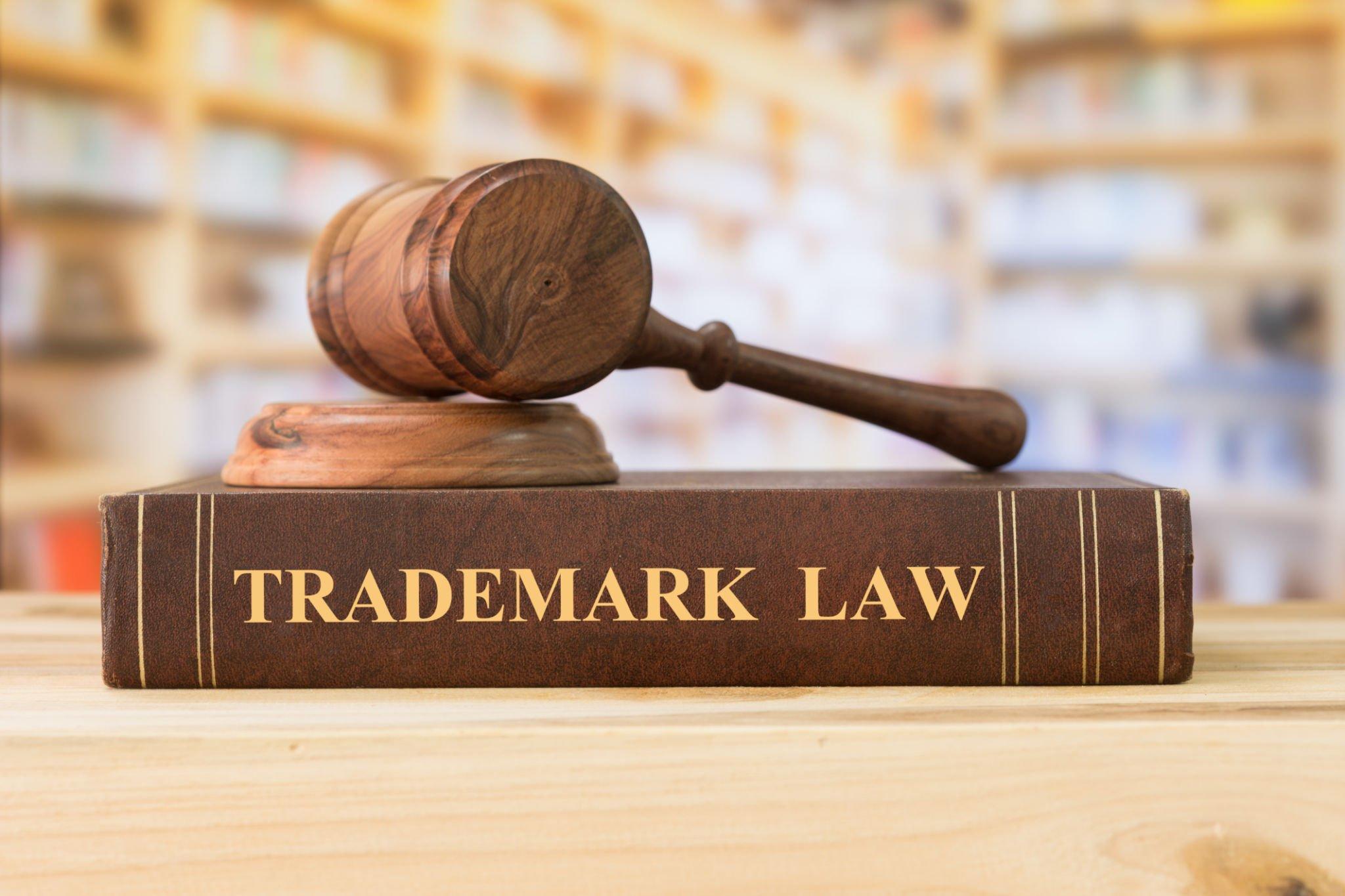 At EAGLEGATE, we understand that your brand is your identity. We offer expert guidance in registering and protecting your trade marks, ensuring your distinctive brands, symbols, logos, colours or phrases remain uniquely yours.
Our expertise encompasses a wide range of areas including:
Your inventions deserve exclusive rights. With our extensive knowledge in patent law, we help you secure your innovations, safeguarding your inventions from being used or sold by others without your permission.
Our expertise encompasses a wide range of areas including: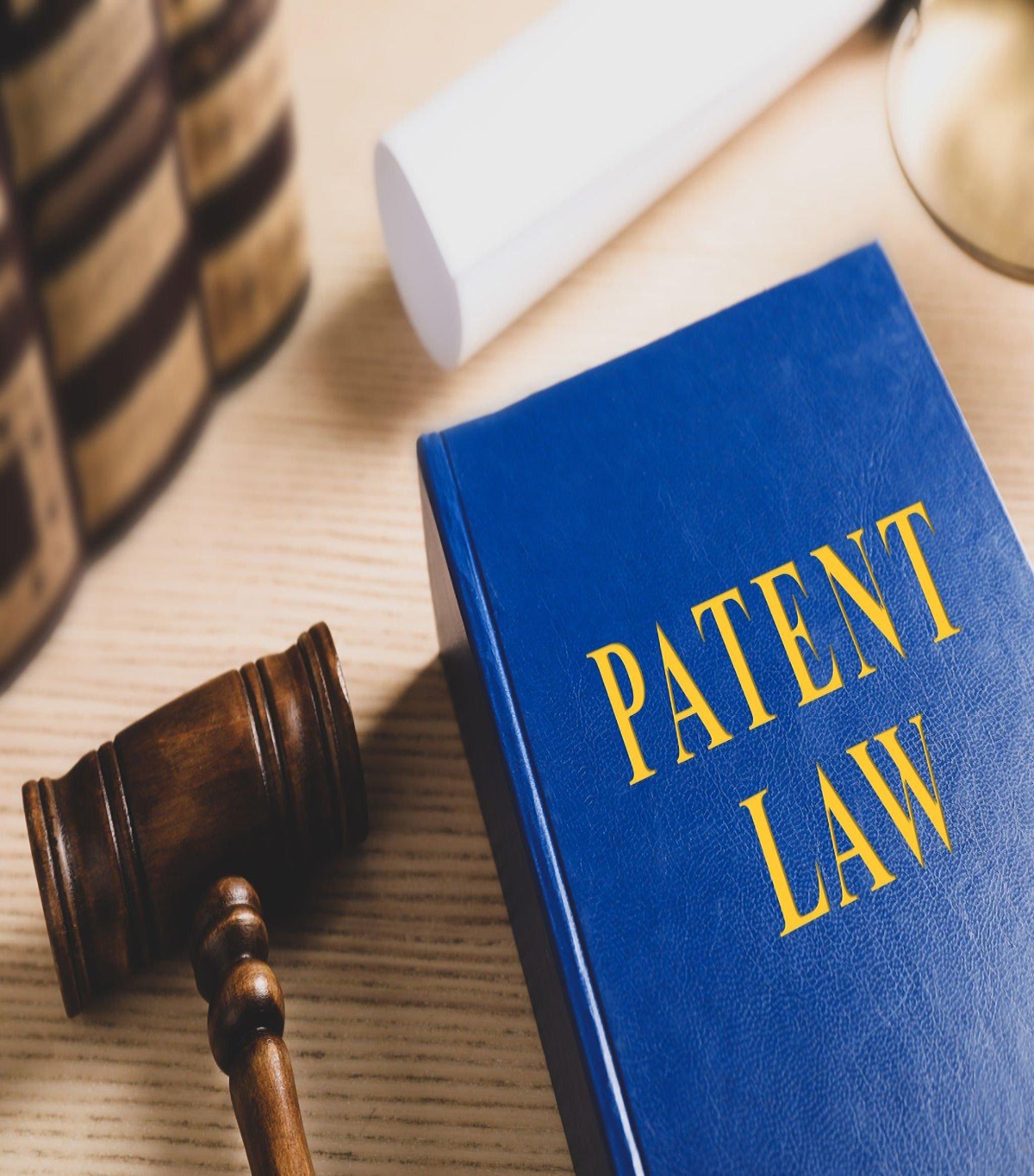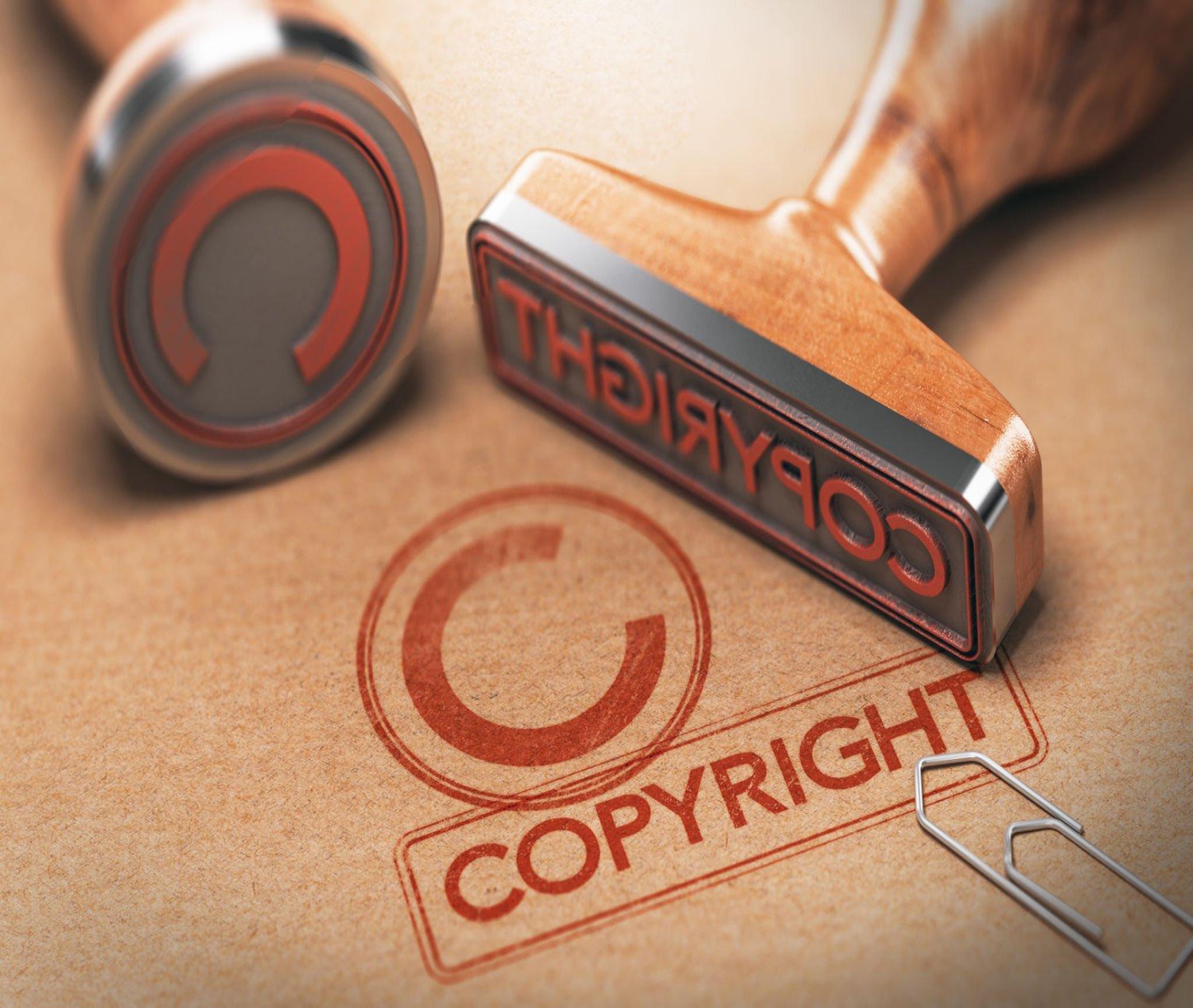 Creative works are the lifeblood of innovation. At EAGLEGATE, we excel in copyright law, protecting your original works of authorship from unauthorised reproduction and distribution.
Our expertise encompasses a wide range of areas including:
We appreciate the value of aesthetic appeal. Our seasoned team at EAGLEGATE ensures your designs receive the protection they deserve, guarding against unauthorised use and maintaining your competitive edge.
Our expertise encompasses a wide range of areas including: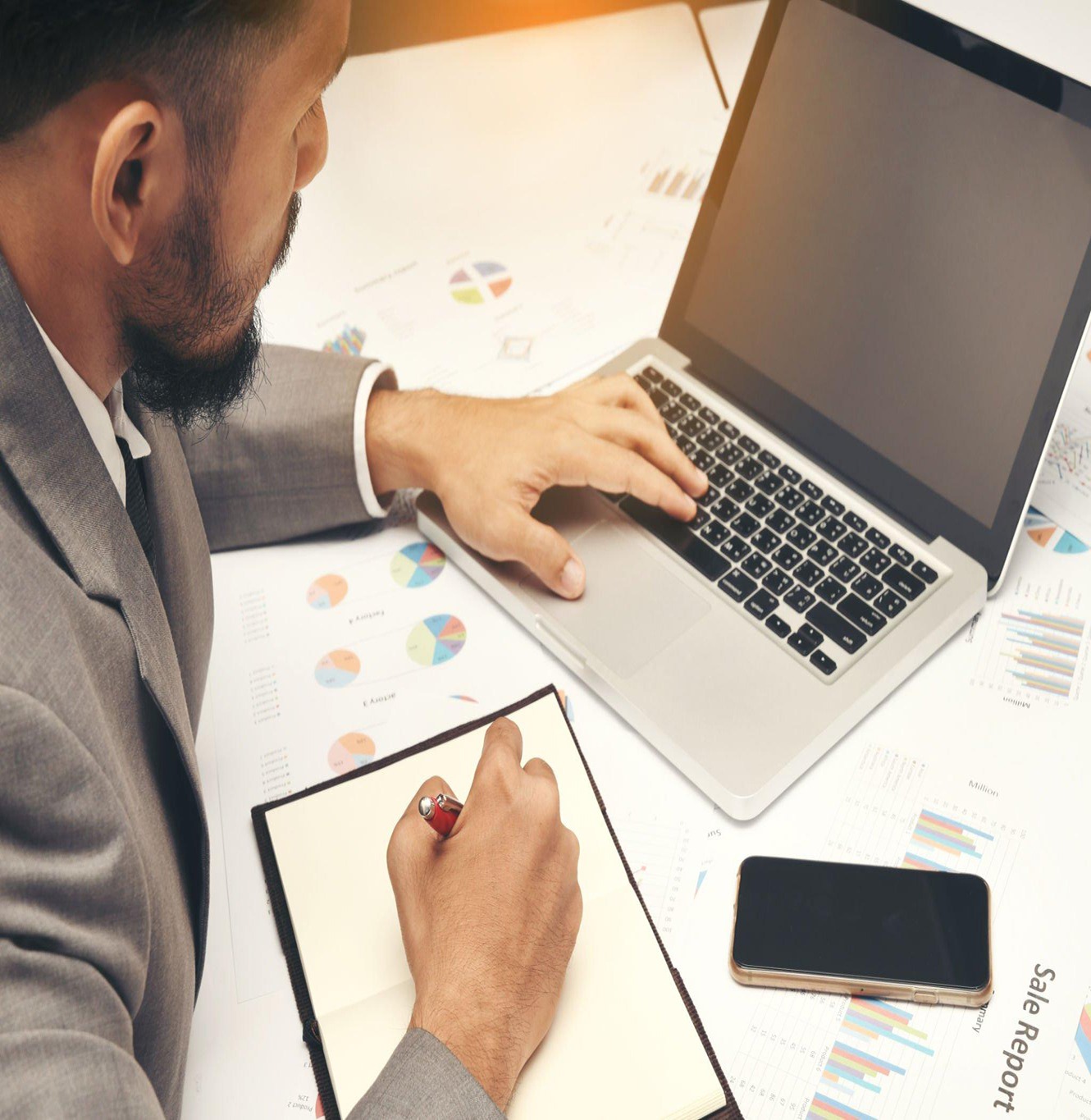 At EAGLEGATE, our expertise extends beyond these core areas.

We also advise on:
IP Audits for Mergers and Acquisitions
In the intricate world of M&A, understanding the value of IP assets is paramount. We offer comprehensive IP audits for mergers and acquisitions, assessing the value and risk associated with IP assets involved in the transaction.
In the digital age, domain names are crucial business assets. EAGLEGATE is proficient in resolving domain name disputes, protecting your online presence and defending your digital reputation.
IP Australia Disputes and Oppositions
Navigating disputes and oppositions with IP Australia can be challenging. Our experts at EAGLEGATE manage these processes effectively, advocating for your rights and interests.
When your intellectual property rights have been violated, EAGLEGATE stands ready to act. We're skilled in handling IP infringement cases, ensuring your rights are upheld and justice is served.
Intellectual Property Ownership Disputes
Ownership disputes can threaten your IP assets. At EAGLEGATE, we expertly manage these disputes, securing your rightful ownership and protecting your valuable assets.
Technology Contracts and Agreements (Commercialisation)
Turning technological innovation into a profitable venture is an art. At EAGLEGATE, we master this art by drafting solid technology contracts and agreements, facilitating the commercialisation of your innovations.
At EAGLEGATE, your ideas and inventions matter to us and we understand the value of your ideas and the importance of protecting them. Our team of IP experts is ready to offer a strategic approach tailored to your unique needs. With EAGLEGATE, your intellectual property is in safe hands.