EAGLEGATE: Your Trusted Partner

In Commercial Law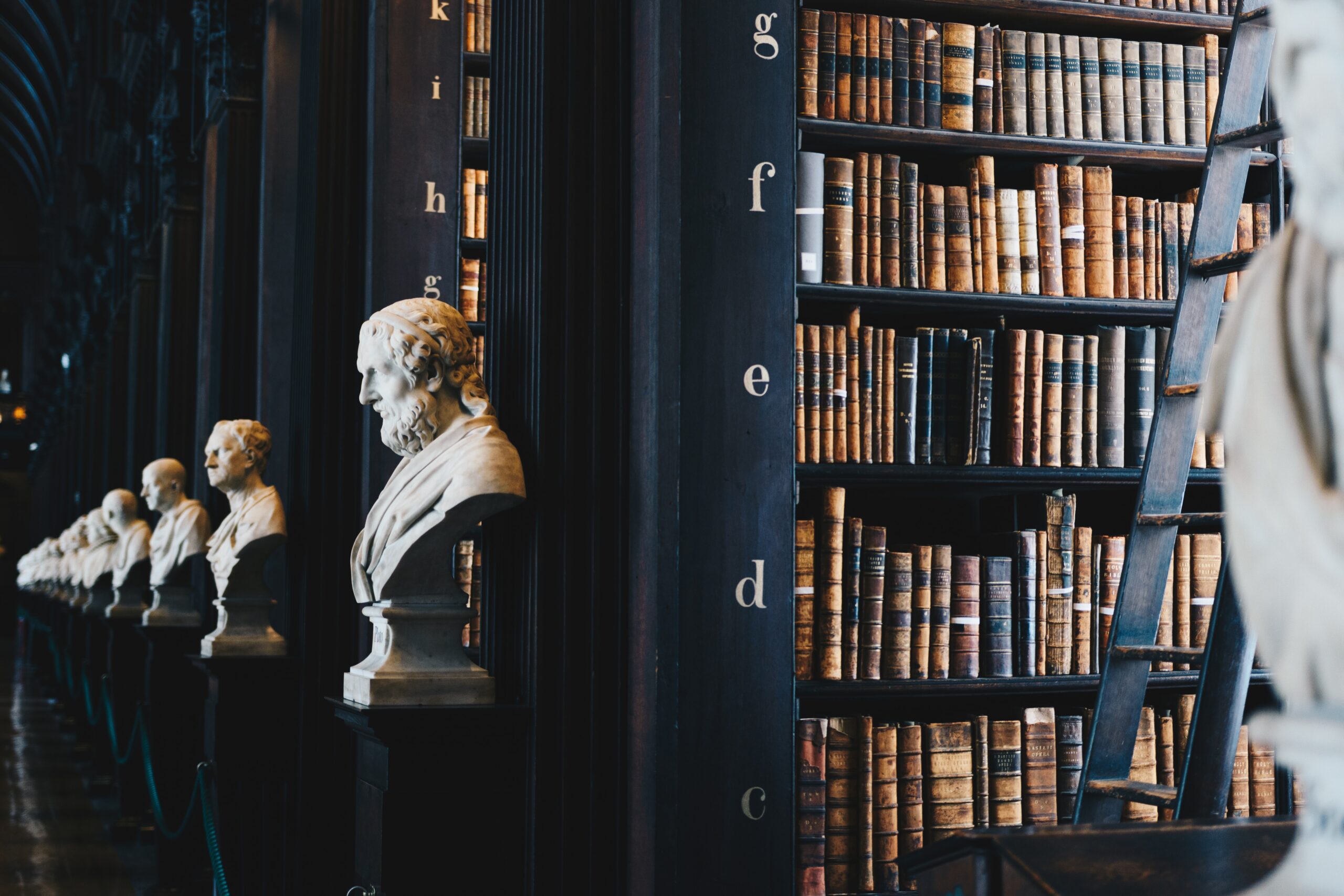 At EAGLEGATE, we believe in empowering businesses and individuals with robust legal services that help them navigate the complex landscape of commercial law. Leveraging our extensive industry knowledge and experience, we provide unparalleled legal support that is tailored to your unique needs.
Contracts are the bedrock of any business operation. Whether you're negotiating a new deal or resolving a dispute, our experienced Contract Lawyers in Brisbane are here to ensure your contracts are watertight and your interests are protected. We bring a meticulous eye for detail and a deep understanding of contract law to every case, providing you with the confidence to make informed decisions.
Business Structure and Asset Protection
Your business structure can significantly impact your tax obligations and liability exposure. Our specialists will guide you through the process of structuring your business and implementing strategies for asset protection. We take the time to understand your business, your goals, and your risk tolerance, allowing us to deliver personalised advice that aligns with your objectives.
Launching a startup involves navigating numerous legal complexities. From choosing the right business structure to protecting your intellectual property, our Start Up Advisory service provides comprehensive guidance to get your venture off the ground. We're committed to supporting startups at every stage, helping turn innovative ideas into successful businesses.
Corporate Advisory and Compliance
In the fast-paced corporate world, staying compliant is crucial. Our Corporate Advisory and Compliance service helps businesses remain aligned with regulatory requirements. We work alongside your team, providing expert advice on corporate governance, risk management, and compliance matters, allowing you to focus on what you do best – running your business.
Whether you're buying a business or selling one, our Business Acquisition service ensures a smooth transaction. We guide you through the entire process, offering expert advice on intellectual property due diligence, negotiation, and contract drafting. Our goal is to help you secure the best possible deal, minimising risks and maximising opportunities.
Effective commercial contracts are vital for managing business relationships. Our Commercial Contracts service can help you draft, review, and negotiate contracts that safeguard your interests and mitigate potential risks. We bring a strategic approach to contract law, ensuring your agreements are robust, clear, and enforceable.
Licensing and Distribution
Expanding your business through licensing and distribution requires careful legal planning. Our expert team provides guidance on all aspects of these arrangements, from drafting agreements to resolving disputes. We're here to help you grow your business while protecting your interests.
At EAGLEGATE, we pride ourselves on our exceptional customer service and personalised case management. Our commitment to understanding each client's unique needs sets us apart, allowing us to provide tailored advice and solutions. When you choose EAGLEGATE, you're choosing a partner who cares about your success as much as you do. Experience expert legal guidance and support from EAGLEGATE – your trusted partner in commercial law.