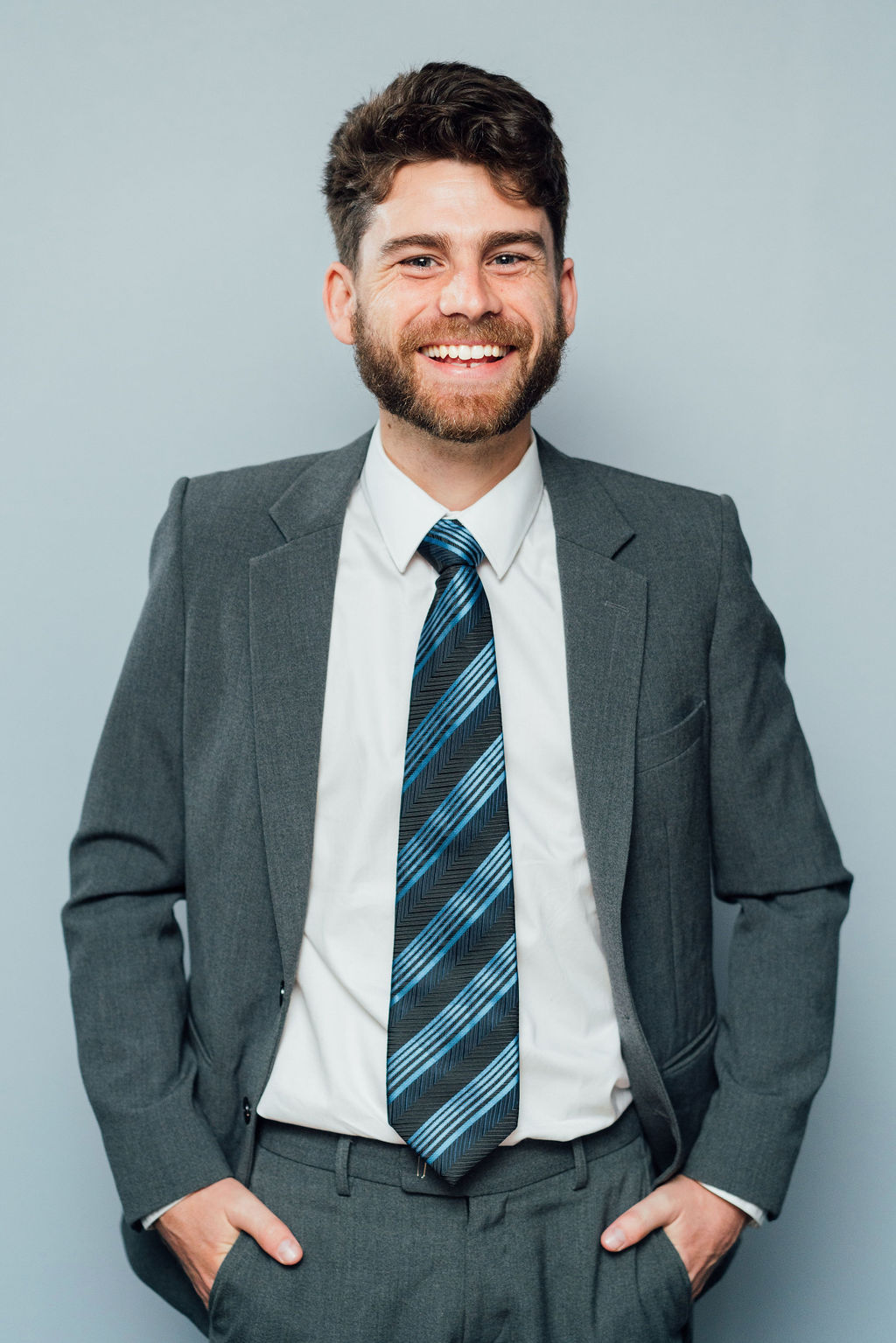 LANGUAGES: English, French
Francis is an Associate at EAGLEGATE Lawyers with experience in commercial and corporations and civil litigation law.
Francis joins us as an Associate, further fortifying our Commercial Law, Litigation and Intellectual Property sectors with his impressive wealth of knowledge and experience.
Francis holds a Bachelor of Art, a Bachelor of Laws and a Masters of Laws.
Francis brings a unique blend of international experience and local knowledge to EAGLEGATE. His previous role as a legal intern with the United Nations has given him a global perspective and a robust understanding of legal intricacies that surpass borders. Moreover, Francis's time as a Research Assistant at the prestigious University of Sydney and his contribution to a well-respected Sydney-based firm have equipped him with a deep understanding of Australian law and its application.
Francis's track record, coupled with his dedication and commitment, will undoubtedly make him a remarkable asset to our team and our clients. His innovative approach and keen attention to detail will be a perfect fit with our existing team.
Francis is fluent in English, French